Welcome to Multiple Star Zimbabwe (PVT) LTD
Multiple Star Zimbabwe is a plastic packaging production company that opened its doors in October 2005, specializing in Manufacturing and Recycling of
---
Clear and Printed virgin bags, Recycled Bags,
Clear and recycled tubing
Black sheeting,
Carrier Bags (Printed and Plain)
Taxi Bags,
Maputi and Freezit Packaging,
Different sizes of balers,

Dry cleaner Tubing,
Plastic cover for books,
Salt inners ( Plain and Printed),
Mattress Tubing,
Planting Pockets,
Shrink wrap,
Bin liners,
Mealie meal bags
Multiple Star Zimbabwe has the capacity, Technology and Machinery.
PRODUCTION MATRIX
EXTRUSION:
This is the 1st process of making plastic from the pellets to the form, Colour, thickness and the size that the customer requires.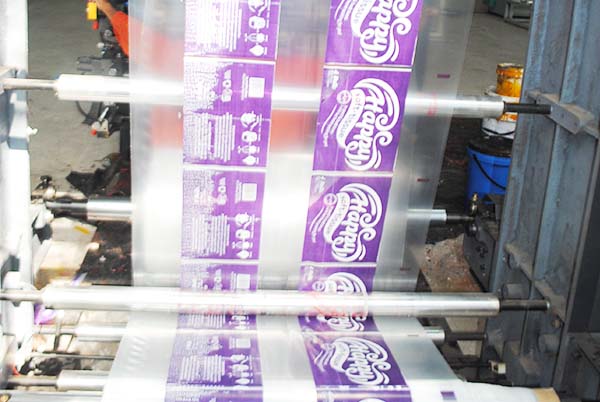 PRINTED:
This is the 2nd stage after extrusion, where the plastic is printed on with Different colours depending on the customer's design.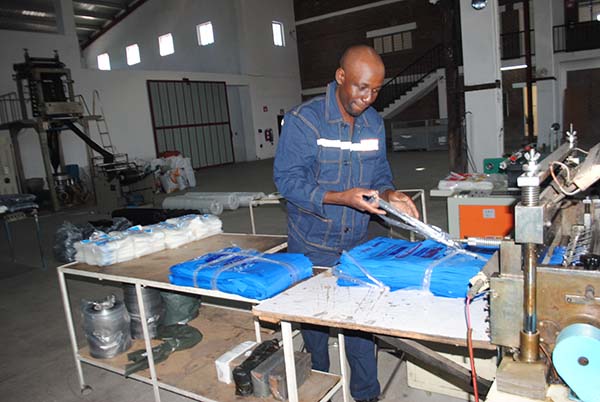 BAG MAKER:
After printing, the bag proceeds to the bag maker where it is cut into its specific length.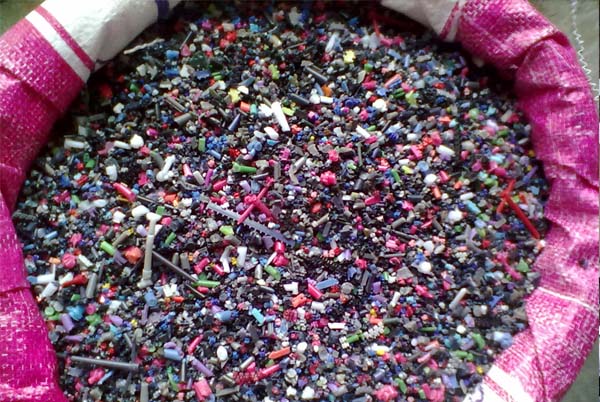 RECYCLING:
This is where all the useless plastic is recycled to reduce pollution and wastage of material.